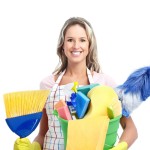 Schedule an appointment today with a locally owned and operated Casa Cleaning – New York City, NY for a free estimate on regular service or a one-time cleaning. If you don't enjoy cleaning or simply aren't up to the task of keeping your home in order day after day, a New York City , maid and housekeeping from Casa Cleaning Maid service can help.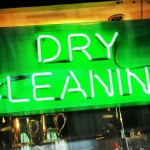 A personalized ID badge. The badge will allow us to keep track of your information ? no forms to fill out again!  A card with your cleaning preferences, plus "sticky" tags to indicate any special requests/soiled areas.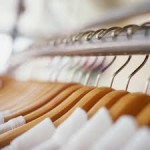 Contact Casa Organic Dry Cleaners.  Visit us in Chelsea, ( New York City, New York).  You can also follow us on Twitter, like us on Facebook or subscribe to our YouTube channel.  Please visit us on Google + and leave us a positive review.  We are here to serve you.