Dry Clean with Hot Steam
Here at Casa Organic Dry Cleaners & Custom Tailoring, we specialize in restoration. We want to help #StoptheSpread Dry Clean with Hot Steam. We disinfect and restore your garments with hot steam at temperatures over 130 degrees in our ozone room.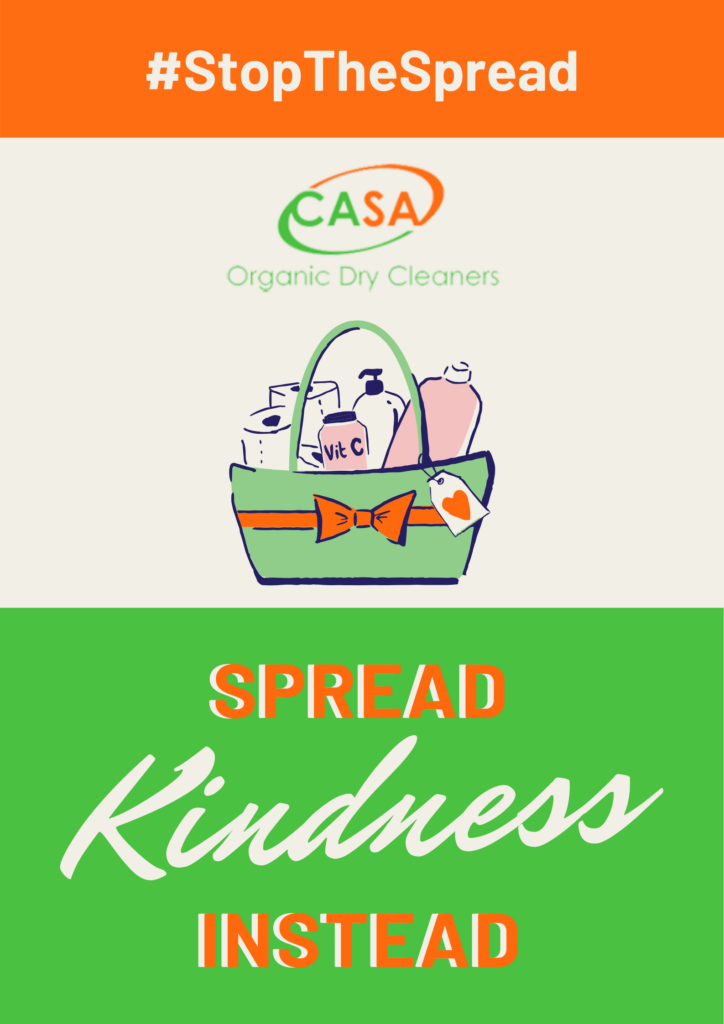 *Save 50% Off your first order
Use Promo Code Google50
Up to $100 off your total order.
New customers only. Minimum order of $25 for Free Pickup & Delivery. The laundry minimum is 10 lbs.
#StoptheSpread
Maintain Social Distancing with Free Pickup and Delivery
Since our Pickup & Delivery Service is Free there is no need to get too close to anyone. Making it easy to maintain social distancing.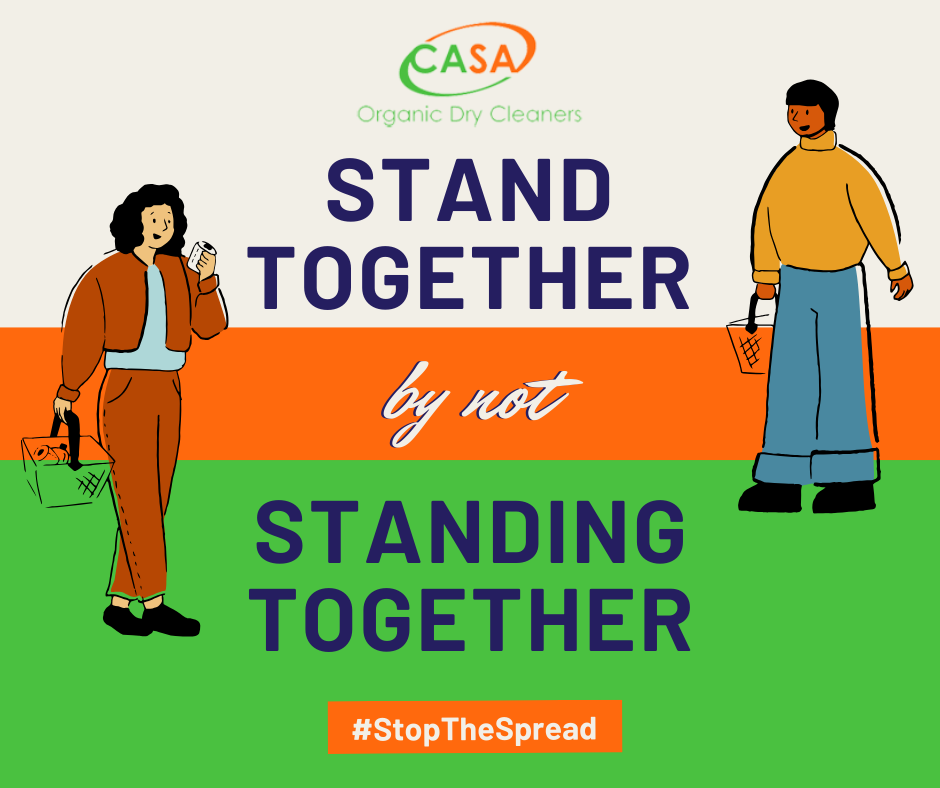 Wash & Fold Laundry Service
Organic Dry Cleaning
Laundered Shirts
Tailoring / Alterations
Fire Restoration for damaged items
Free Pickup and Delivery
Read more about why & what to dry clean HERE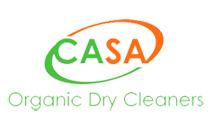 155 West 21st Street, (bet. 6th & 7th Avenue)
Serving Manhattan Call or Text us 646-759-0040