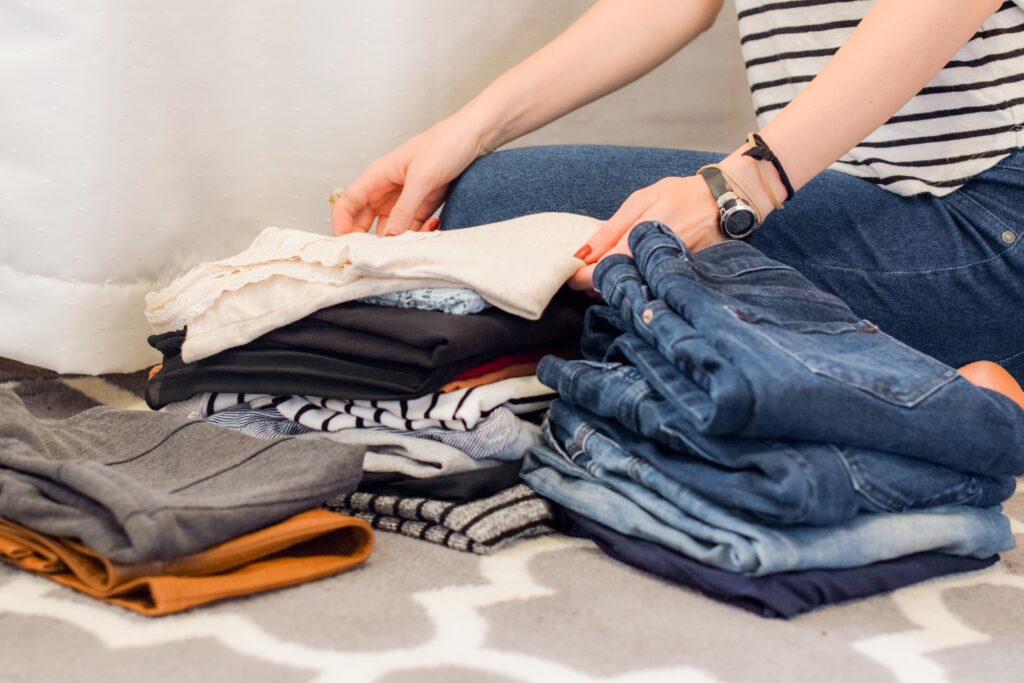 Laundry. It's the neverending cycle. We wear clothes day in and day out so, we have no choice but to continue washing all the time. But, do you realize that it's damaging your favorite outfits? If you'd like to prolong the life of your favorite threads you should think of dry cleaning as more of a necessity than a luxury.
Most of us have to regularly wash, dry, iron, fold and hang the pile of dirty clothes sitting in your hamper, and it's a lengthy process, to say the least. If you're like most adults your time is very limited.
If convenience isn't enough to convince you, you should dry clean everything in your closet, take a look at these 5 reasons that may change your perspective.
1) More Tender Loving Care
Dry cleaning is powerful on stains but gentle and less abrasive on your clothes than a washing machine. Professional dry cleaners are experts in everything garment related. You may know about common fabrics like silk and cotton, but what about seersucker and faille? From fabric to fashion, dry cleaners know how to care for every individual garment the right way, keeping your style 100, just the way you like it.
2) Yes Everything
You can usually get away with cleaning a twin comforter in a washing machine. But anything bigger may tear or just be too much for your machine to clean thoroughly. From curtains to comforters, a professional dry cleaner can make anything made out of fabric look as good as new. Yes, even pillow shams.
3) The Right Finish
As we mentioned earlier, taking your clothes to a professional dry cleaner means you won't have to do any of the added work like ironing, folding or hanging. We take care of all that for you. Your favorite outfits come out crisp and wrinkle-free, minus all the mess and stress. If you are on a time crunch, save yourself the effort. Think of all the productive things you could do with extra time.
4) Tailoring
Professional dry cleaners do more than just clean your clothes. We can transform them back to the perfect outfit. Here at Casa CASA Organic Dry Cleaners & Custom Tailoring, we have an on-site tailor who can make alterations to items like your favorite pair of jeans that ripped between the thighs or at the knees. They can even repair or replace loose buttons.
5) Extended Lifespan
Lastly and most importantly, garments that are professionally dry cleaned last longer. That means you can continue wearing your favorite shirt every week. Looking good is an investment. Protect your fashion investments by taking care of them the best way you know how — dry cleaning.
Casa CASA Organic Dry Cleaners & Custom Tailoring
Click here or Call or Text Today at (646) 759-0040
New York's #1 Laundry and Organic Dry Cleaning Service