How to Remove Stains on Clothing?
Stain removal can be tricky when you try to work them yourself at home. Thankfully, our stain removal specialists at Casa Dry Cleaners, in New York City, have the experience, knowledge, ability, and technical skills required to do the task accurately and professionally.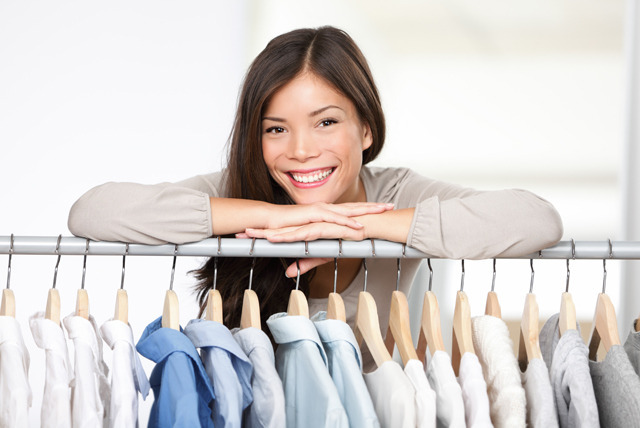 Where Do We Start?
Our stain removal specialists will identify what the stain may be to the best of their ability. From there, we start by assessing if our cleaning agents are safe on the fabric. It is important for us to know that before beginning work on your garment so that we can safely remove stains without jeopardizing the integrity of the fabric.
Next, we wet the fabric, apply a targeted treatment, and let the material dry. These techniques are designed to keep the stained area isolated during our removal process and help prevent fabric and color damage.
How to Remove Stains?
We start by letting the treatment agents do the work. Stains such as oils and greases are removed by cleaning agents classified as "solvent-soluble", while "water-soluble" agents treat stains such as beverages and other water-based stains. Common examples of these stains are juices, alcohol, or tea. Other types of stains are removed by using cleaning solutions that chemically react with the stain. Another method is to remove by allowing for natural digestion by soaking the garments in gentle solutions. These solutions can slowly break down the stain through targeted agents that respond to the make-up of the stain.
We will always try to treat stains before they are cleaned through dry cleaning or laundry. When you point out stains directly to us it is extremely helpful because it increases our chances of successful removal.
What Tools to Use When Removing Stains?
We use a spotting board that stores all our cleaning agents on it. It also allows for a hard surface for us to work on and effectively treat our stains with a variety of methods.  The board provides steam, a vacuum system, and compressed air for drying the fabric after the stain removal process is finished.