4.5 Stars on Google – Casa Organic Dry Cleaners
155 W 21st St, New York, NY
Here's what our customers are saying about us:
"As a New York City Legal Blogger an authority in honest legal reviewing, Casa Organic Dry Cleaners is my favorite dry cleaning company in NYC. They do a phenomenal job on dry cleaning and wash a fold. In addition to that, the service is very kind and welcoming. Ruben is very kind and caring about the products you bring in as well as making sure you're being served highly. I highly recommend Casa Organic Dry Cleaning." – Risilda Laho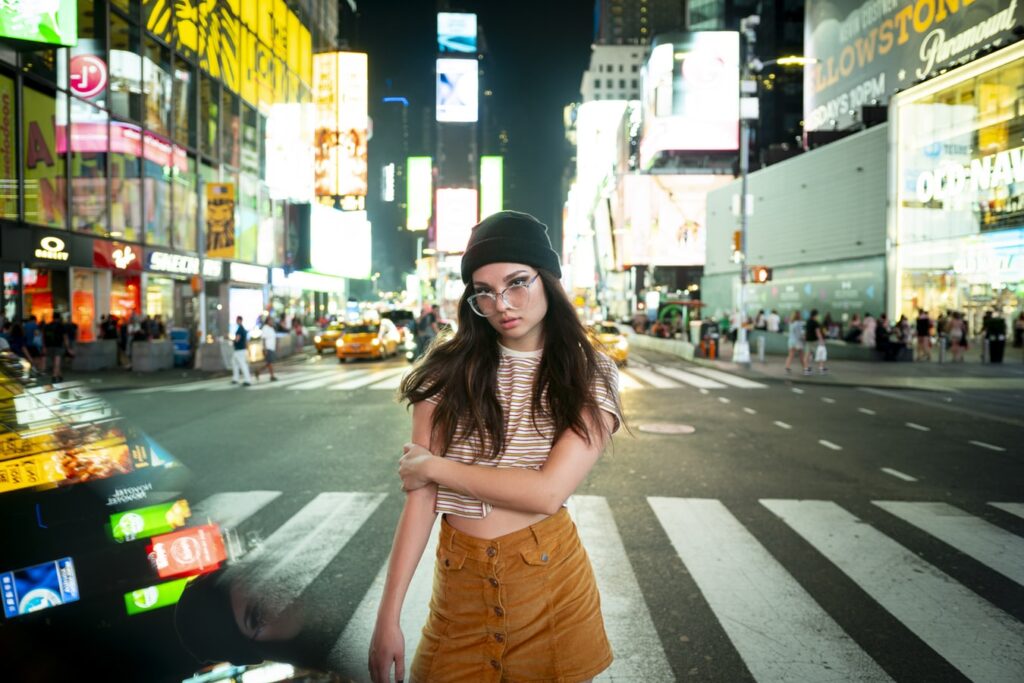 "My friend recommended them to me when I moved to Chelsea, and they've been my go-to ever since. They're fairly priced, super friendly and always very fast." – Mattie Weather
"I've gone to many drycleaners in NY and Casa is truly the best of the best. From the moment you walk in, the staff treats you like family and will do anything to make their customers happy. The prices are great especially considering how top notch the quality is. I trust them with my most expensive clothing. Casa is also the only cleaners in the area that is easy to communicate with since they let you text them and order online which makes life so much easier." – Hilary Barr
Thank you for the great reviews.
Got Laundry? Call or Text Today (646) 759-0040